Mono Lite Strobe Package
3 heads, 2250 watts/second
$150/day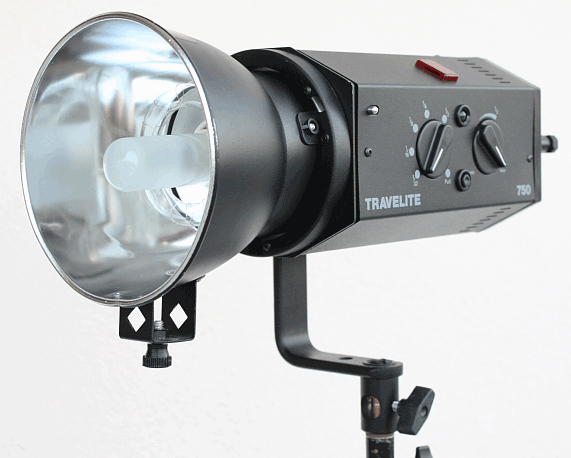 Equipped with 250w modeling lights, slave photo cells, and dialable exposure to 1/32 stop.
Description

750 w/s Travel Lite Heads

Reflector
20' AC Power Cable
250w Modeling Light
Built in Flash Slave

45" Umbrellas
24" x 32" Soft Box
Speed Ring
10' Light Stands
50' Sync Cord
Stand Bag
Head Case
RD 616 Wireless flash

transmitter & reciever

* 1 Week rental = 3 billing days. 30 Day Rental = 12 billing days.
Serving the Midwest in
Chicago, Madison, Rockford, Milwaukee, Quad Cities, Green Bay
Illinois, Indiana, Wisconsin, Iowa, Missouri
First 100 miles free.
For rates and availability please call
(773) 455-5808
Prices and availability subject to change without notice
Copyright 2nd Cine, Inc. 2017